ADVOCATES. COACHES. MENTORS.
DEVELOP PERSONAL EXCELLENCE THROUGH A LOVE OF HOCKEY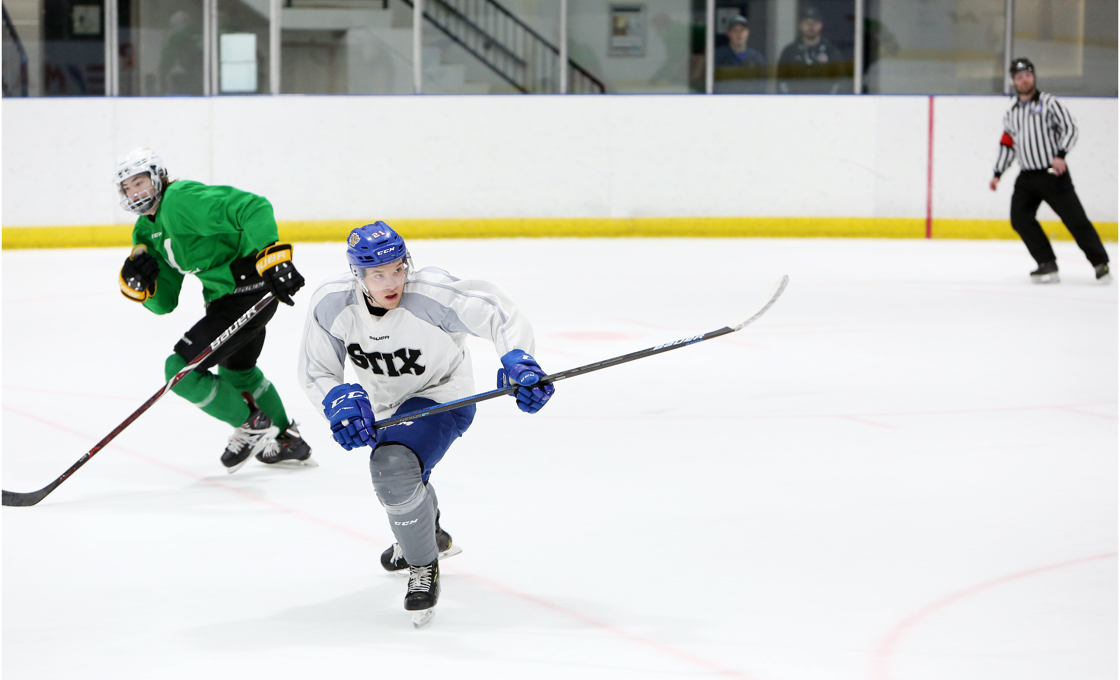 STIX Summer Skills Programs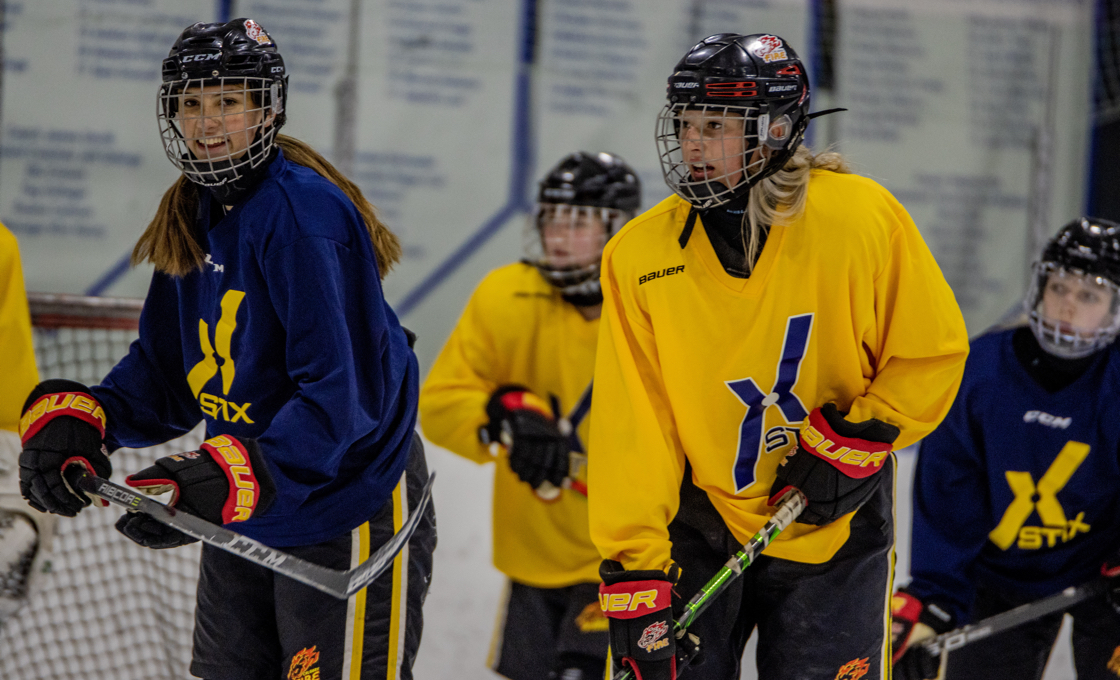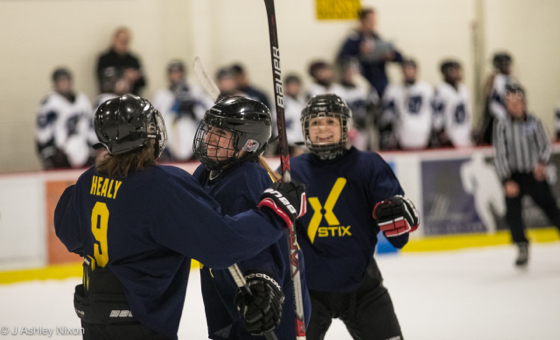 Join Our TEAM.
Our Family.
STIX is a team both on and off the ice. We encourage our members to strive to reach their potential in academics and athletics, while also helping to nurture lasting bonds and relationships that last into adulthood. We encourage you to check out our alumni pages, to see what some of our members have gotten up to after their time with STIX.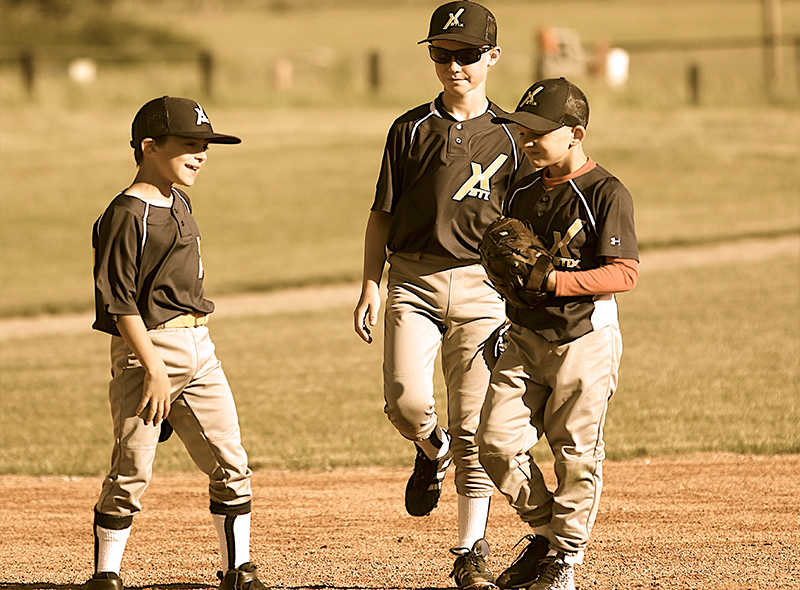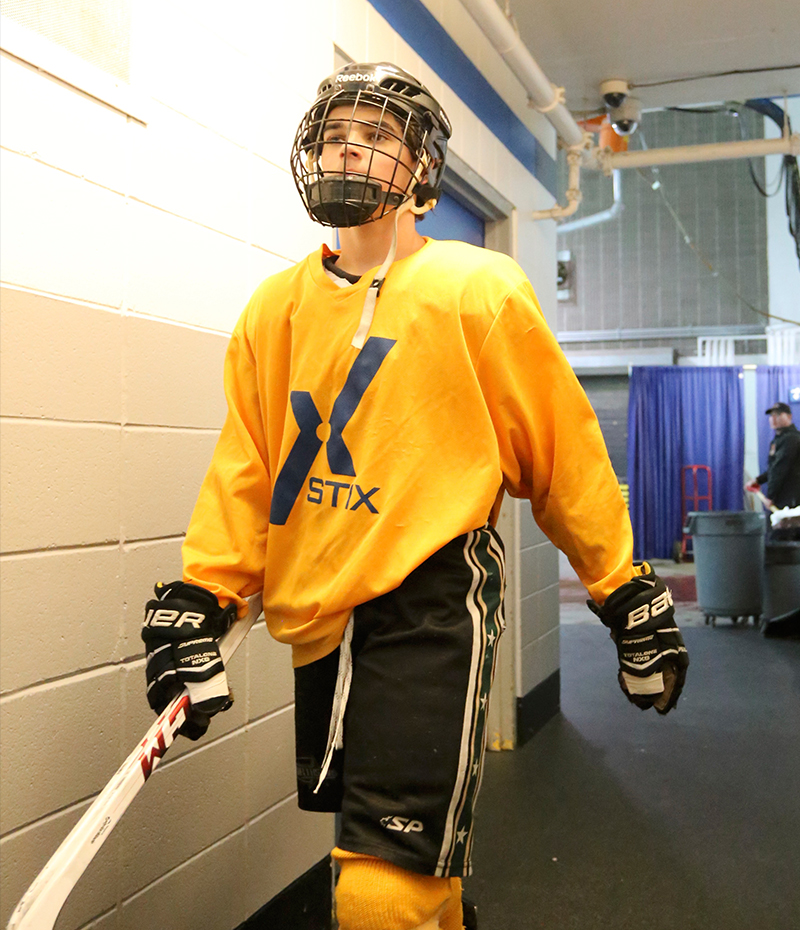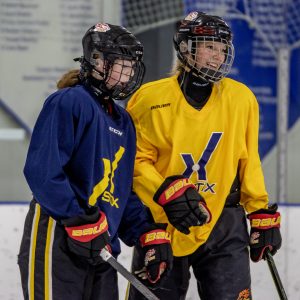 "The STIX hockey program is one of the best hockey programs I have ever been a part of in my young hockey career. I look forward every spring to joining the amazing coaches and super skilled players. STIX focuses on small area games, puck protection and how to play without the puck. They are committed to helping me improve my skills and they push me to work hard and smart. Their knowledge of how the game is played now gives me an edge when it comes to my game during winter season. STIX has given me the opportunity to meet and build friendships with other great players from all over Calgary and Central Alberta that I otherwise would never have had the chance to meet.  The support I get from the coaches is more than expected and they genuinely care about me and my hockey future."
"Being involved in the STIX spring programs has been a staple in my offseason development and training as a player. STIX is a program that I always looked forward to being apart of because the practices are always fun and gives the opportunity to work on skills you normally wouldn't in a standard practice and apply them into game like situations whether that's in a drill or game. It offers a unique way to practice your skills and work on your craft. One thing that I think sets STIX apart from the rest is the relationships you build along the way, from the great coaches who showed they cared everyday by pushing me and taking an interest of who I am away from the rink, to the friends I have made along the way that I still keep in contact to this day. STIX is more than just a spring program, it is a program where you build character and build relationships that will last a lifetime all while playing and working on the game we love."